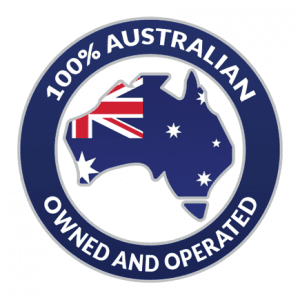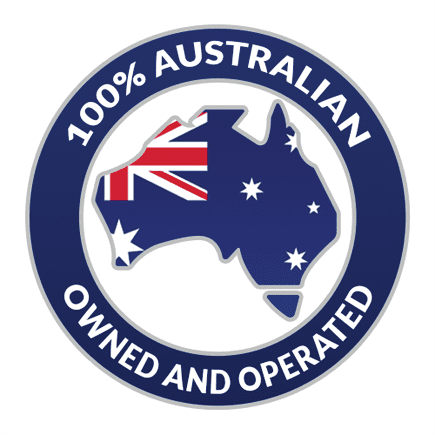 If you are a sports equipment dealer and you are interested in finding out more about Nüplay Sports' range of pickleball equipment and accessories, we would love to hear from you. Nüplay Sports is proudly Australian owned and operated, and we strive to bring well-priced, high-quality equipment to the Australian market. Our research into relevant technologies and player preference has enabled us to bring some outstanding pickleball paddles into Australia and the Asia Pacific region.
We offer a range of pickleball paddles, balls, nets and other pickleball equipment; all of which have the same focus – the best quality at a great price! At Nüplay Sports, we offer authorised dealers some great pricing incentives – we would love to chat to you about them.
Pickleball is a fast-growing and highly addictive sport for all ages, and we are excited to get more players onto the court playing Pickleball! If you are interested in stocking a fully Australian brand of pickleball equipment and accessories, Nüplay is your answer.
Contact Nüplay about dealer opportunities
Contact us at Nüplay Sports today to see how we can help you stock high-quality Australian pickleball equipment. Either email us at [email protected] or fill out the contact form below.