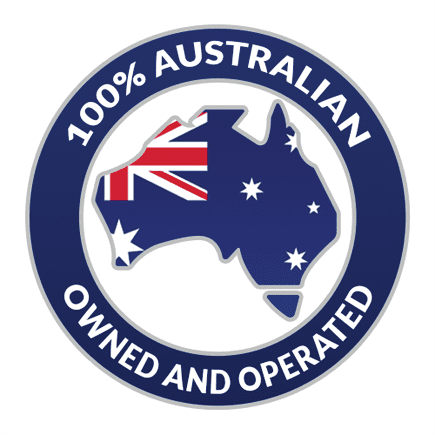 We are a 100% Australian owned and operated company specialising in pickleball equipment and sports gear. Our commitment to pickleball sport is unique, and we are working hard to innovate in not only providing players in Australia and the Asia-Pacific a distinct experience with quality and reliable equipment but also advancing this hugely addictive sport for all ages.
Our motivation is to provide high-quality pickleball products and equipment within Australia and the Asia Pacific region at the most competitive price.
GREAT PRODUCTS… AT GREAT PRICES… FOR GREAT PEOPLE… is what drives our entire philosophy.
Pickleball is relatively new to Australia and the Asia Pacific region, and we intend to do our part in not only promoting this exciting game, we want to ensure that players from beginners all the way to advanced, all have easy access to fair-priced, quality equipment to enjoy this game.
Our research in technology and player preferences has enabled us to bring out some outstanding options in pickleball paddles that clearly make a statement.